To ensure the best overall performance for your Mevo Plus and Mevo First Generation camera we suggest hard wiring when possible. This means, connecting a Ethernet cable directly via the Boost. This eliminates any outside interference that may occur when using a wireless network.
First, ensure your camera is turned on and in hotspot mode.

To connect Boost to the Internet via Ethernet, simply take an Ethernet cable connected to your modem and plug it into the Ethernet port under the weatherproof flap.

Connect your Mevo App to your Camera via Hotspot. If you go to Settings, you should be able to see the camera connected to Ethernet on the top panel, along with the battery indicators, the storage information, and the Disconnect button. Ethernet streaming is turned on by default.

If you go into Network, you should see that Ethernet + Mevo Hotspot has appeared as an option. You can tap the "i" information bubble to turn Ethernet off or modify its settings.
Troubleshooting Steps
The Ethernet port shows no activity lights?
If your Boost is unresponsive, you may perform a hard reboot by pressing and holding its back power button for 20 seconds.
You will see the light sequence begin once it starts rebooting. You should be able to continue using it as normal after this.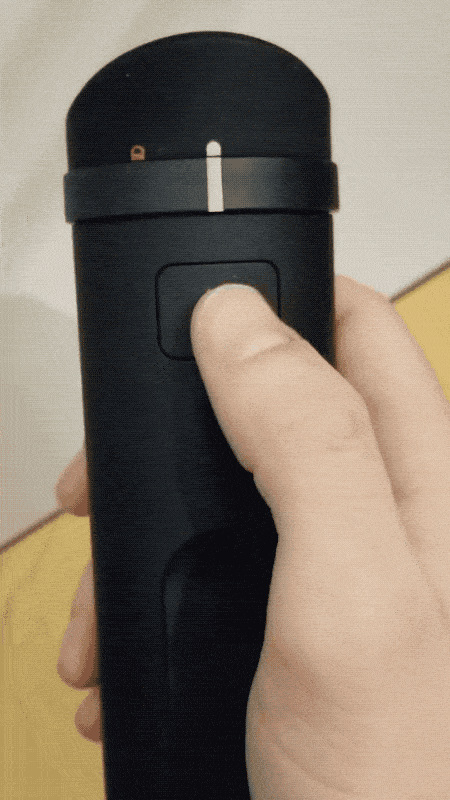 Still having an issue?
Please open a support ticket here so a Customer Experience Agent can address this for you.
Open Ticket