There is nothing we want more than for you to have a positive experience, from the product to our support. To make sure that this happens we want to be clear about how we process RMAs (refunds, repairs, and replacements) so that you know what to expect and what's needed to make the process go as quickly as possible.
Returns
Purchases from Mevo.com have a 30-day return period. If you would like to return a product you purchased simply follow the process below:
I Bought product From Mevo.com and Want to Return it for a Refund
I Bought product From a Third-Party Retailer and Want to Return for a Refund
RMAs
If your product is damaged or not working properly the very first step is to open a Support Ticket here. One of our Technical Specialists will be able to help troubleshoot the issue with you via email and if your device qualifies for an RMA then the Technical Specialist will give you information for submitting an RMA case. Cases are reviewed as they come in and once it is approved then you will receive an email with steps for shipping the product back to us.
How To Ship Returns & RMAs
Once your Return or RMA has been approved and you've received the email will shipping instructions.
For a Return, it's very appreciated if you could send back the product and packaging in as close to new factory condition as possible and include everything that came with the product.
For an RMA (replacement) no official packaging is required as long as it's packed safely. Please do not send any cabling or memory cards.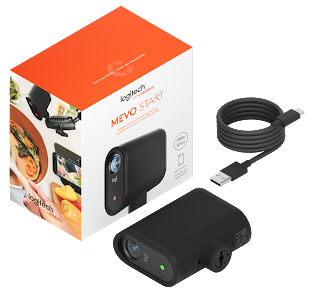 Note: It's completely up to you what shipping method and service you'd like to use, but UPS Ground is a very popular choice.
Receiving
Packages are processed in the order they are received. If the tracking information for your package states that it's been delivered, but not processed it likely hasn't reached our RMA department in the building or it is waiting to be processed. As soon as we have received and processed your Return or RMA then you will receive an email instantly notifying that this has happened.
Shipping
Unless specifically told otherwise all replacement/repaired products will be shipped back to you within 24hrs after you've received the previous email stating that your RMA has been processed. You will receive a final email with the UPS Ground tracking information. Exact shipping times vary on location.