Make sure your Mevo Start is plugged in or fully charged before trying to turn it on.
Battery Calibration
The Mevo Start battery may take a few discharges before the battery is calibrated. During calibration your battery level may not reflect the actual remaining capacity. This shouldn't take more than 3 full cycles for an accurate reading.
Power On for the First Time
When you press and hold the power button for two seconds, the white LED light will pop on, and then start blinking as it initializes.
Once it has created its own Hotspot, you will see a pulsing blue light.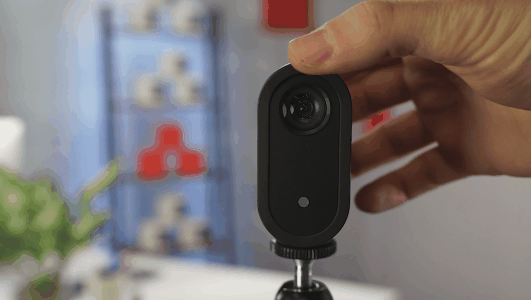 Powering Off Mevo Start
When you press the power button for two seconds, or choose "Shutdown Mevo" in your menu, the LED will display several white flashes as the camera shuts itself down. Once it is completely shut down, the light will go off completely.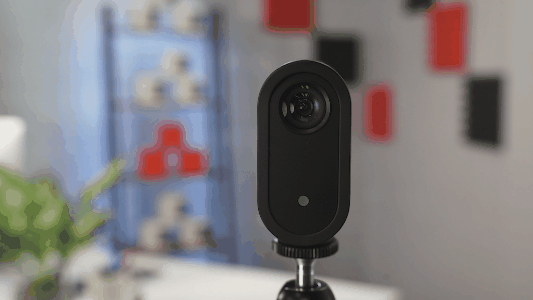 Turn Off Remotely: You can also remotely turn off your Mevo camera by navigating to Settings, scrolling down to the bottom, and tapping Turn Off Mevo.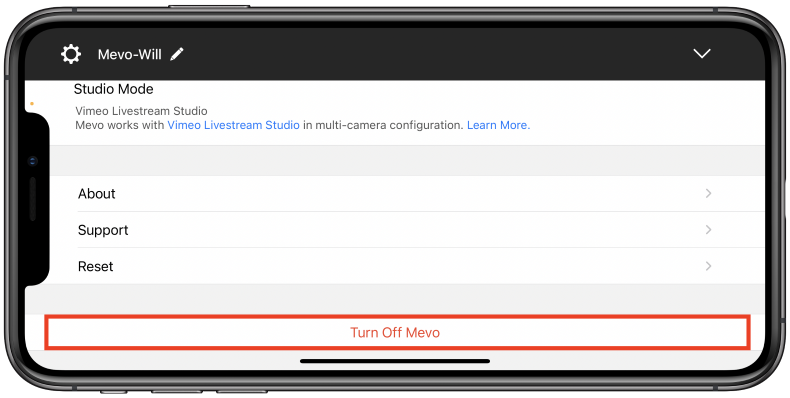 Troubleshooting Steps
Still having an issue?
Please open a support ticket here so a Mevo Customer Experience Agent can address this for you.
Open Ticket