Congratulations on joining the Mevo community of creators. We've put together a quick guide to help you start live streaming with ease.
1. In the box and camera basics
2. Connecting to the Mevo Camera App
Next, you'll want to get connected to the Mevo Camera App. With a smartphone or tablet, download it from the associated App Store: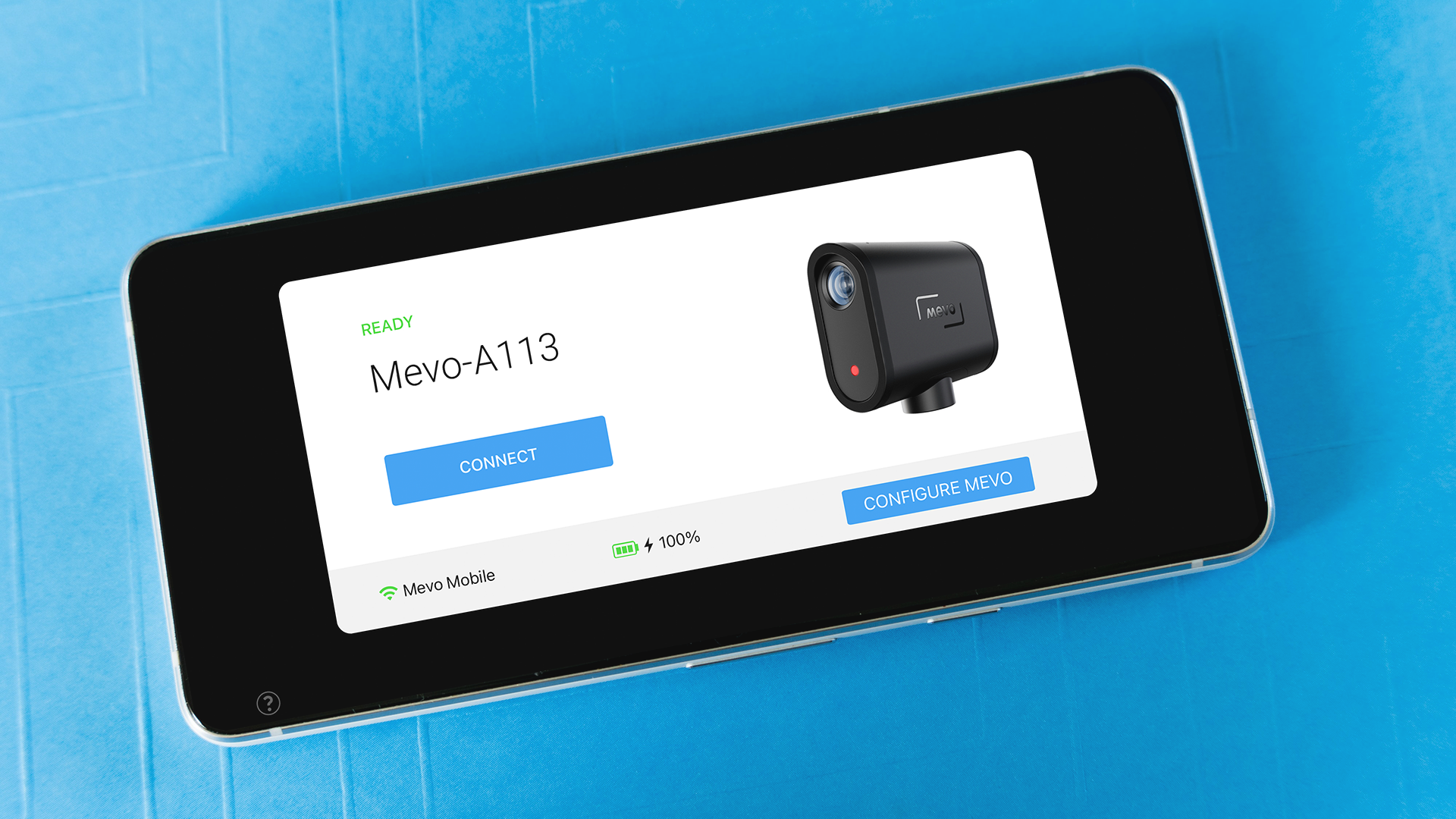 If you're not sure if your device will work with the Mevo Camera App, check our list of supported devices here.
Mevo has three ways of connecting to the Internet - via a local WiFi network, over a 4G LTE cellular data connection, or via Ethernet and an existing wired network. To learn about each option, read our article on The Different Ways Mevo Connects to the Internet.
3. Basic Gestures and Using Camera Assistant
4. Setting Up Streaming Destinations
You can also use Mevo Start's NDI® | HX support to talk to other popular programs like OBS, Ecamm Live, vMix, and more. Learn more about NDI here.
5. Using Mevo Start as a Webcam
If you have more questions or need help, check out the Mevo Help page, where have a searchable collection of the most frequently asked topics. You can also submit a ticket to chat with a Mevo Specialist there too. Tag us with #MevoCamera wherever you may stream too!