Congratulations on joining the Mevo community of creators. We've put together a quick guide to help you start live streaming with ease.
1. Let's take a look at Mevo, starting at the back:
- 1 Printed Quick Start Guide
- 1 Cleaning Cloth
- 1 USB C to A Cable
Let's take a look at Mevo, starting at the back: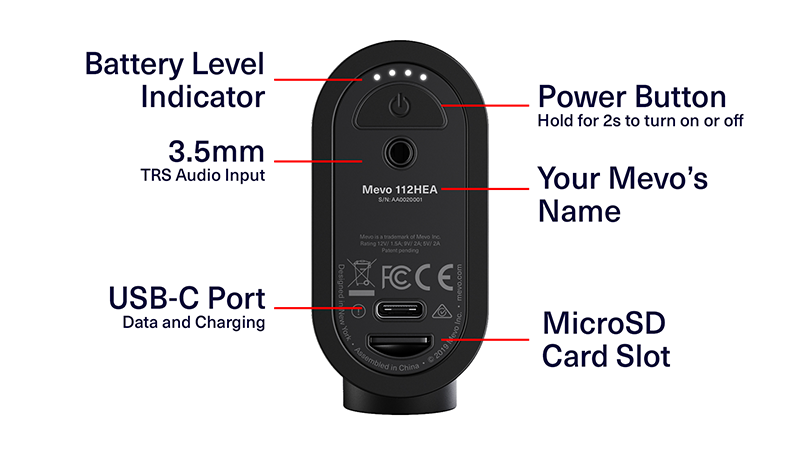 On the front, you'll find the lens and LED status indicator. The LED is a simple visual indication of how or what your Mevo is doing: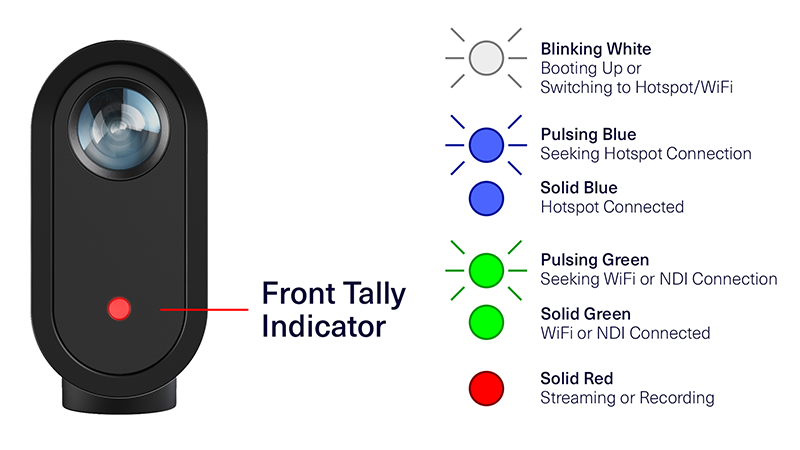 Next, you'll want to get connected to the Mevo Camera App. With a smartphone or tablet, download it from the associated App Store: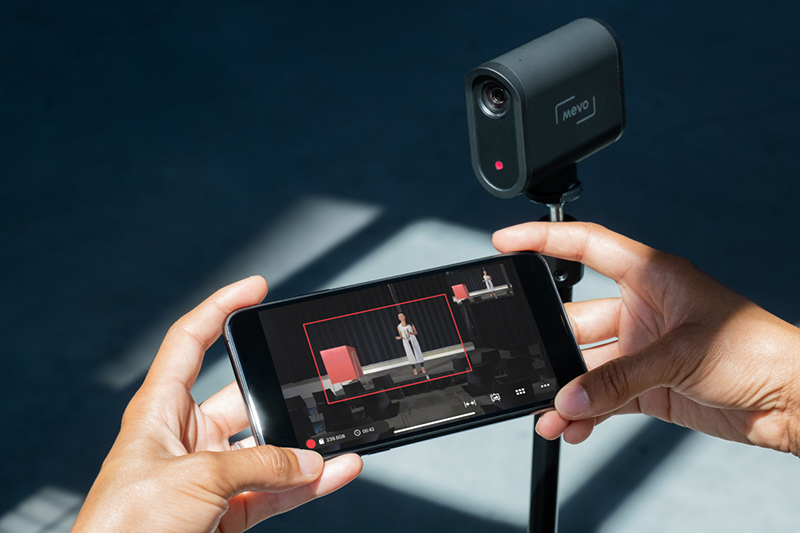 If you're not sure if your device will work with the Mevo Camera App, check our list of supported devices here.
Mevo has three ways of connecting to the Internet - via a local WiFi network, over a 4G LTE cellular data connection, or via Ethernet and an existing wired network. To learn about each option, read our article on The Different Ways Mevo Connects to the Internet.
3. Basic Gestures and Using Camera Assistant
Once you're connected and in the camera view, there are three main gestures to control what the camera sees and add dynamic edits to your live stream.
Tapping on a part of the image cuts to a zoomed-in view.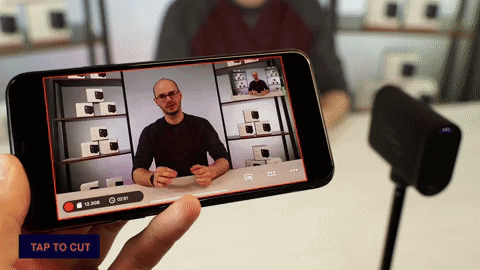 Swiping around the image will move that view throughout the senes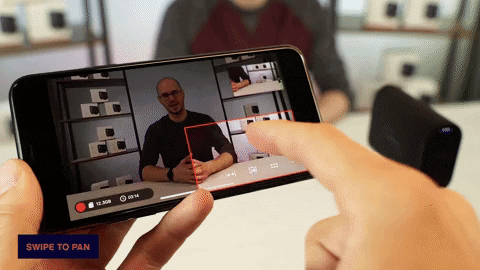 Pinching in and out controls a zoom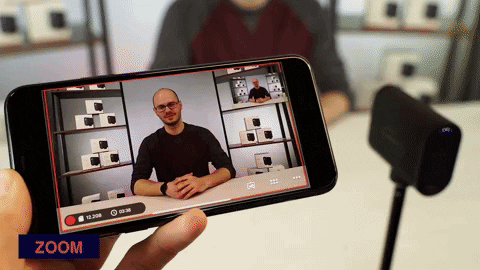 You can also create a collection of Static Shots, allowing you to cut to an array of saved scenes. Read more about how to set a Static Shots here.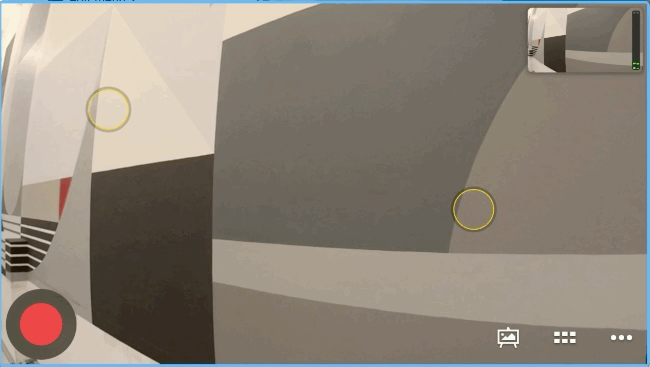 If you want to automate your live stream even more, the Camera Assistant tool helps you find subjects and automatically switch between live scenes to create a more dynamic-looking stream. Learn more about how you can Find Faces, Live Follow, and enable Autopilot by clicking here.
4. Setting Up Streaming Destinations
Congrats, you're ready to live stream, and now it's time to pick where your audience can find you. In the Mevo Camera App are direct to platform connections to Facebook, YouTube, Twitch, Twitter / Periscope, LinkedIn, Vimeo, and a Custom RTMP Feed. Pick your platform and learn more by clicking here.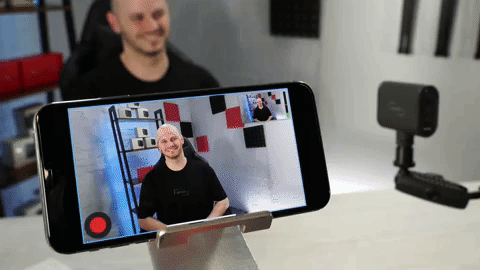 You can also use Mevo Start's NDI® | HX support to talk to other popular programs like OBS, Ecamm Live, vMix, and more. Learn more about NDI here.
5. Using Mevo Start as a Webcam
Mevo Start also works as a webcam for your PC or Mac computer, giving you a high-quality camera for programs like Zoom, Google Meets, Microsoft Teams, Skype, and more.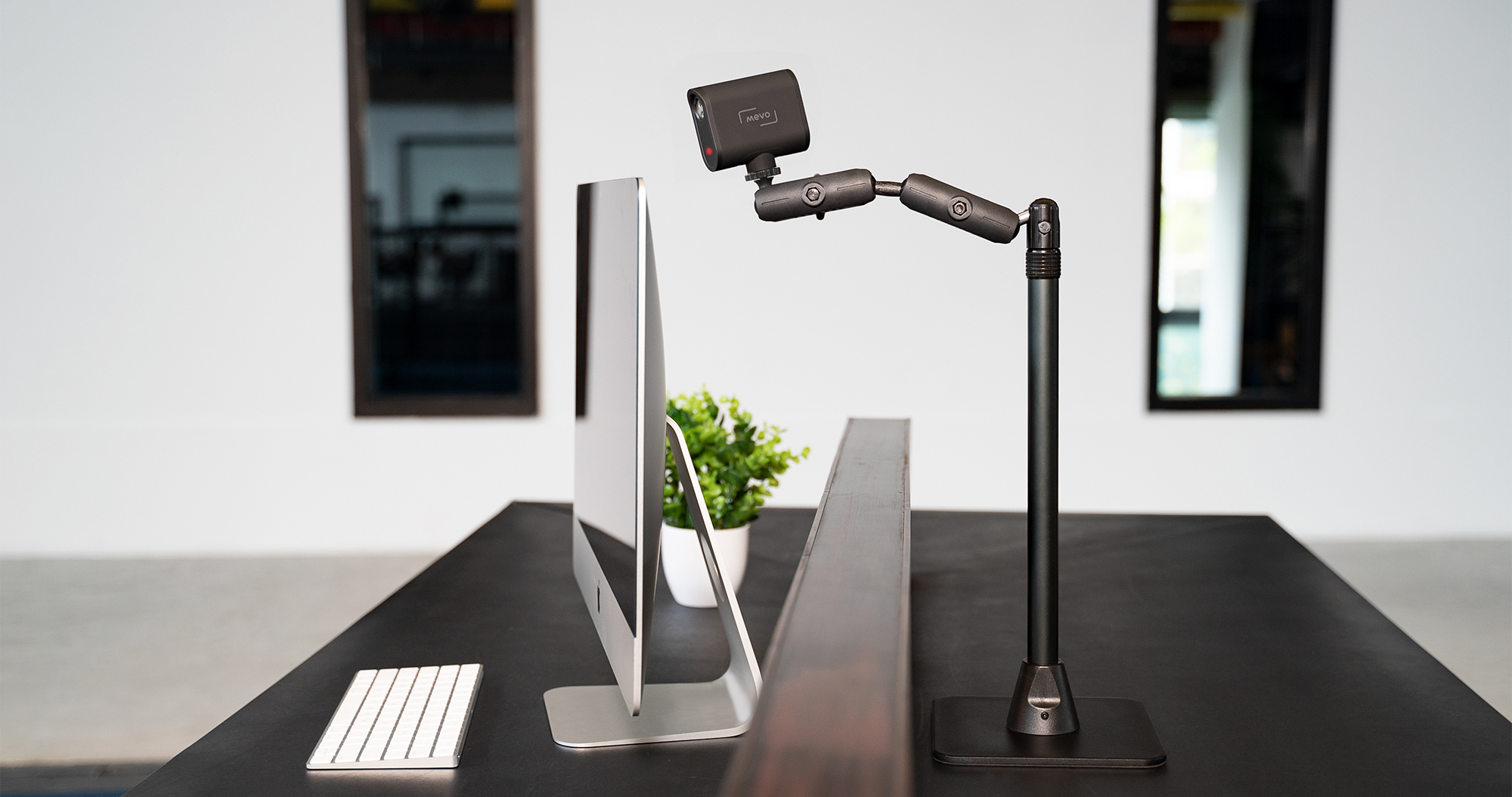 Learn more about using Mevo Start as a Webcam here.
If you have more questions or need help, check out the Mevo Help page, where have a searchable collection of the most frequently asked topics. You can also submit a ticket to chat with a Mevo Specialist there too. Tag us with #MevoCamera wherever you may stream too!