You can connect both your Mevo Boost and mobile device via Ethernet, improving the reliability of both your streaming connection and your connection between the camera and the app. How to do this varies depending on which type of mobile device you are using.
A consistent workflow is that your mobile device must be able to connect to an Ethernet adapter and a power source at the same time. Included in the below instructions are links to devices we have tested and recommend using.
iOS Device
In order to do this with an iOS device, you need a Lightning to USB-3 Camera Adapter, a USB-Ethernet adapter, Ethernet cables, and a router connected to the internet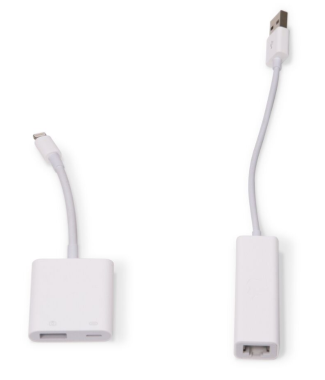 Connect the lightning plug end of the adapters into the lightning port of the iOS device (shown here is an iPad Air 2)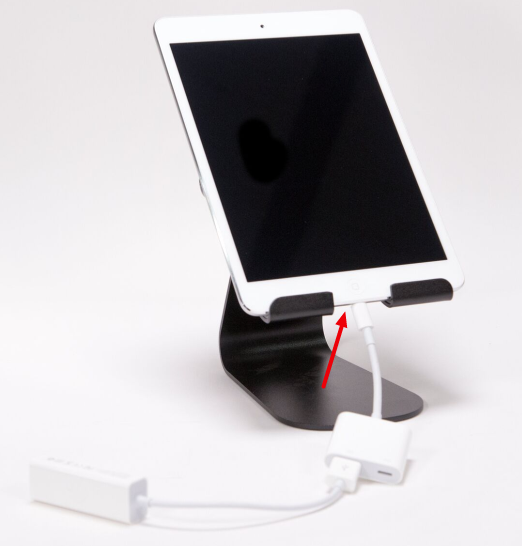 Run an Ethernet cable from the USB-to-Ethernet adapter to the same router that you have your Boost connected to.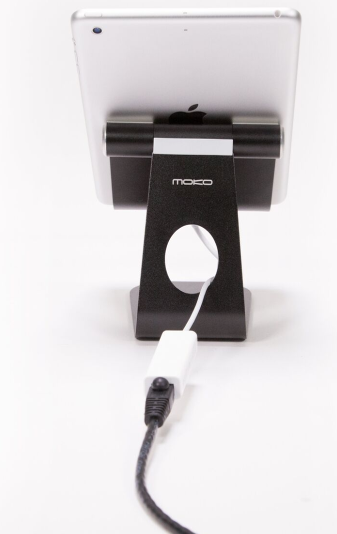 Plug your iOS device's Lightning power cable into the Lightning adapter port; then plug it into AC power.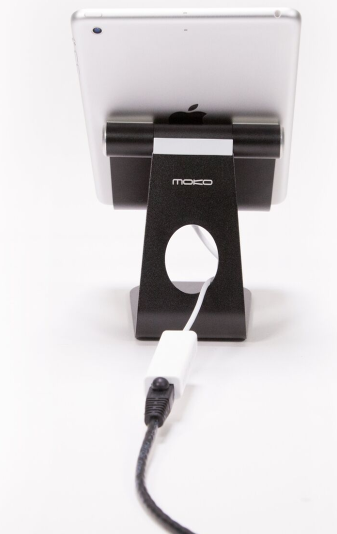 Open your mobile device's settings and disable your device's Wi-Fi.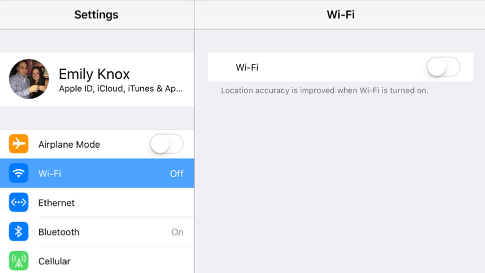 Select Ethernet from your settings.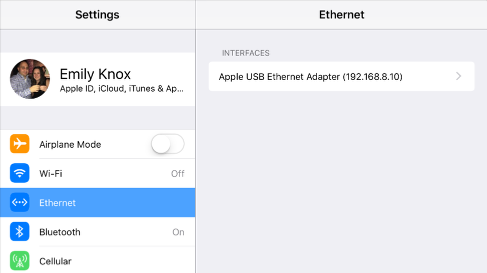 Now open the Mevo app. It will allow you to connect to the Mevo when it is turned on with the Boost plugged into the same router. Your network settings will indicate it is connected via a direct link
You are now controlling the camera via your local router connection and will stream using the Boost's Ethernet connection. 
Android Devices
Android customers can use this workflow with certain Android devices and adapters that our team has tested.
Currently, the Google Pixel XL and HTC 10 devices support this workflow using the following devices:
Supported USB-C Adapters:
Supported Ethernet Adapters:
Our team is in the process of testing additional devices. We will update this article should more devices be deemed compatible with this workflow.