When you build graphic overlay, they are stored on your microSD card. When you are done using them, you can delete them permanently via the Mevo app.
From the live edit view, tap the canvas icon.
Select the type of graphic: lower third, over the shoulder, or corner bug (this example shows lower thirds)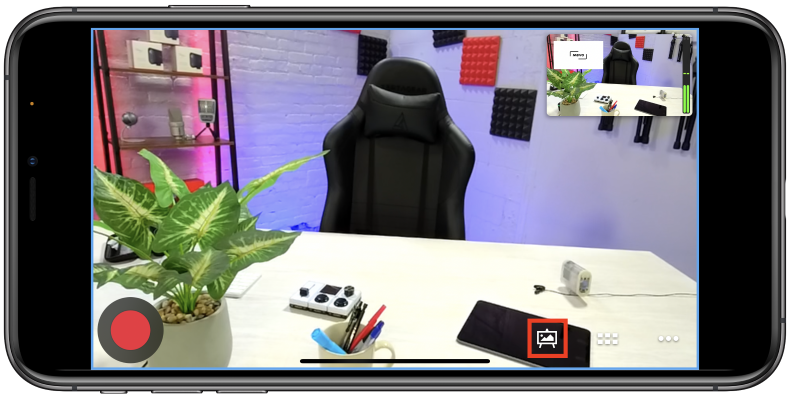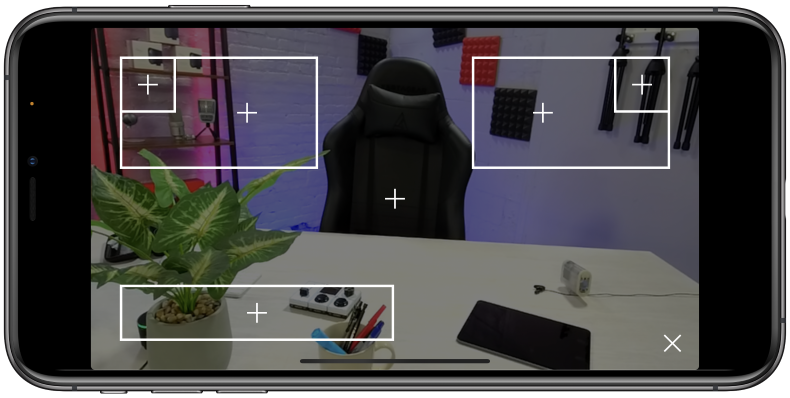 The list screen for that graphic type will open. Tap the more options (•••) icon with the graphic you wish to remove.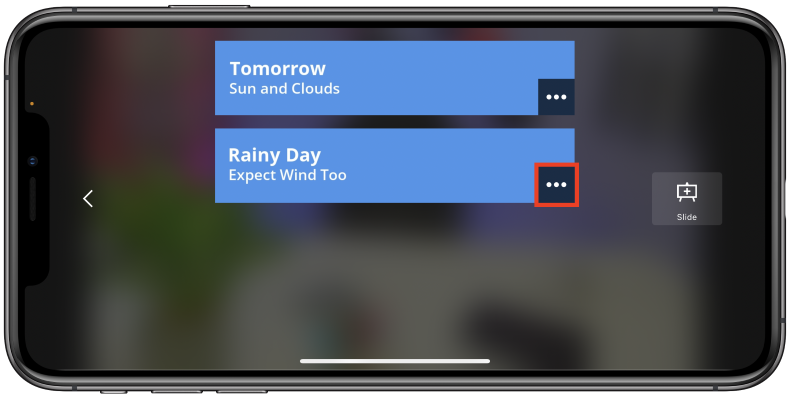 Tap the trash can icon. This will delete the graphic.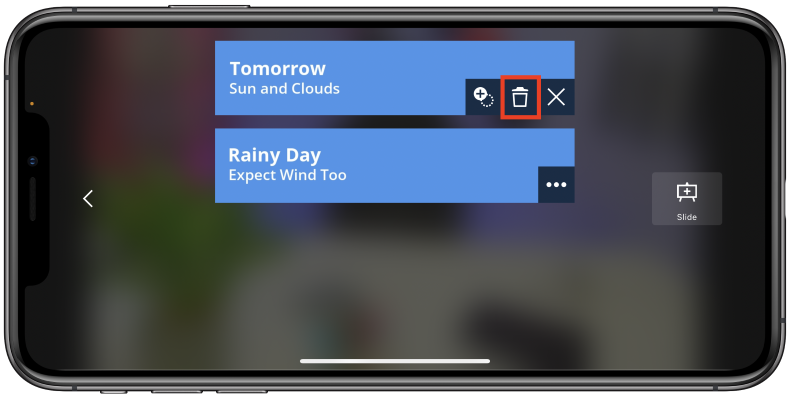 Currently the only way to delete your overlays in bulk is to format your microSD card; keep in mind that doing so will delete all the content, such as recordings, saved on the card.