In order to go live from Mevo to a Facebook Group, you must be an Admin and need to install the Mevo Facebook App to your Group. Once you have configured these settings, you can go live to your Facebook Group from Mevo.
First, make sure you are an
Admin
of your Group. Only Admins can adjust Group settings and go live to Groups. Also, be sure you have updated Mevo to version 1.9 or later.
On your Group's Discussion page, select settings.
Scroll down to the
Apps
section and select
Add Apps
.
Find the
"Mevo Camera"
app in the list and select it. Once you've added the app to your Group, be sure to scroll to the bottom of the settings screen and click
Save.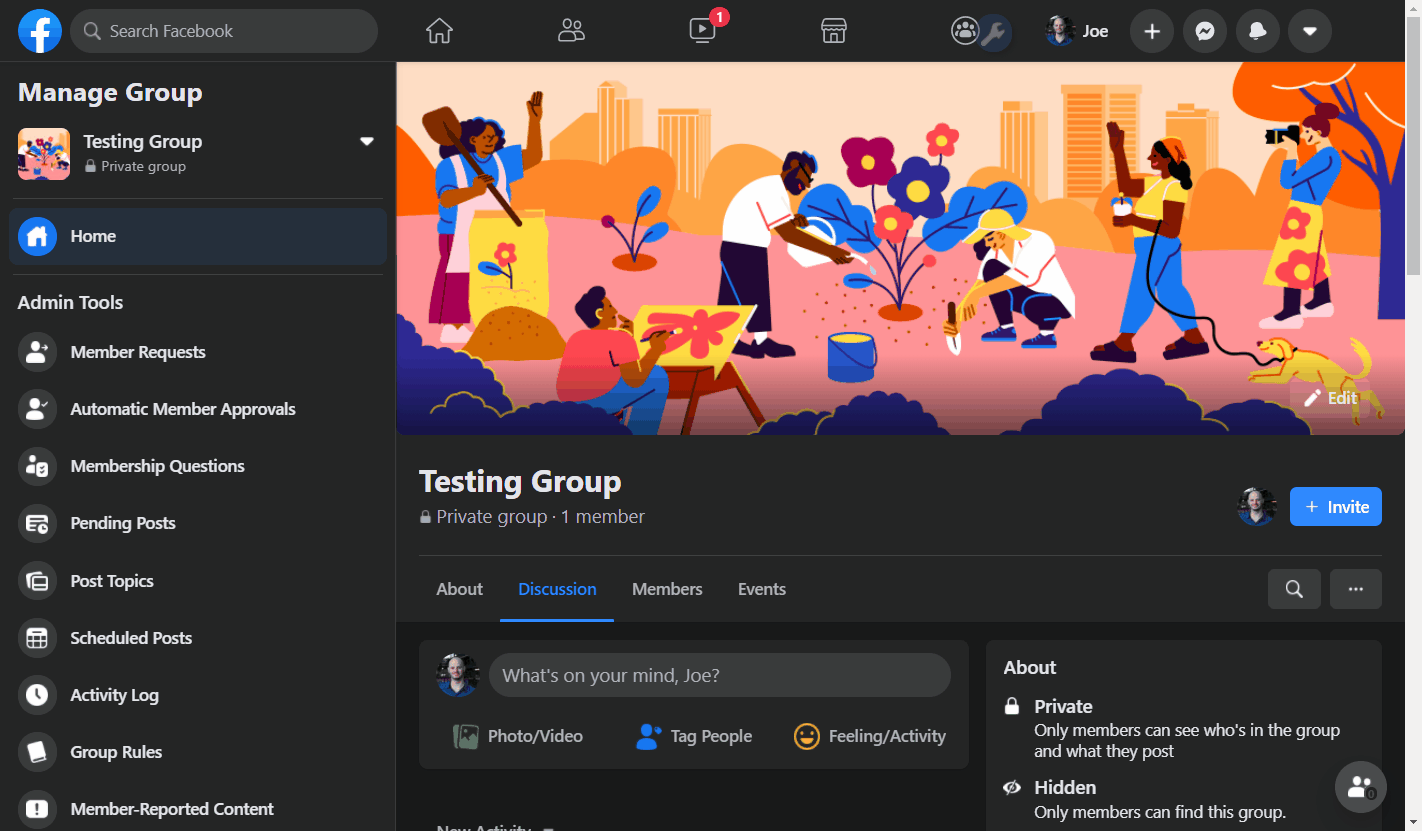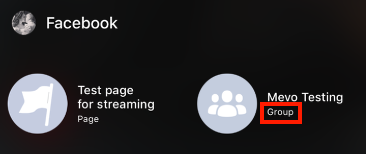 Please note that streams to Groups will always be public to members of your Group, regardless of the audience setting selected in the app.