You may turn off the beeps that the camera makes at start up and shut down if you prefer it to be silent.
Go to your Mevo mobile app's options menu, and tap on the Gear Wheel icon.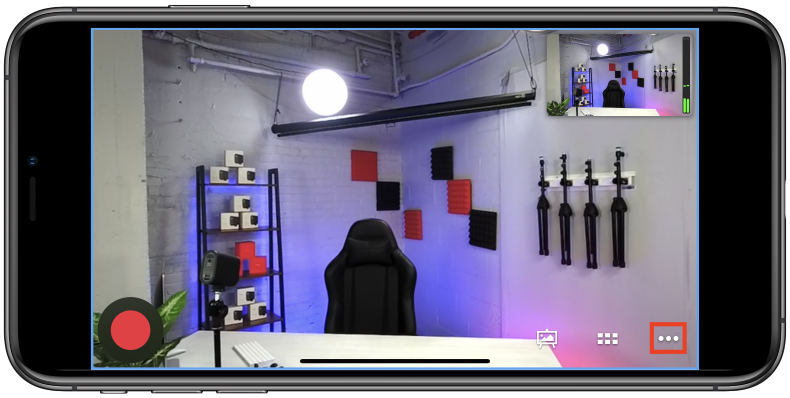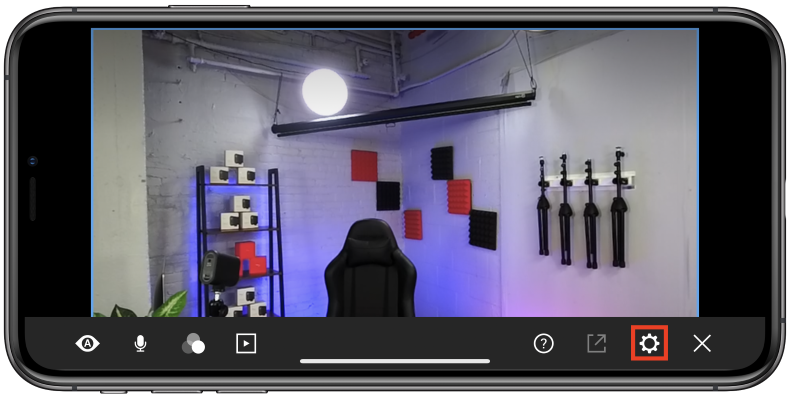 Scroll down and select Mevo Settings.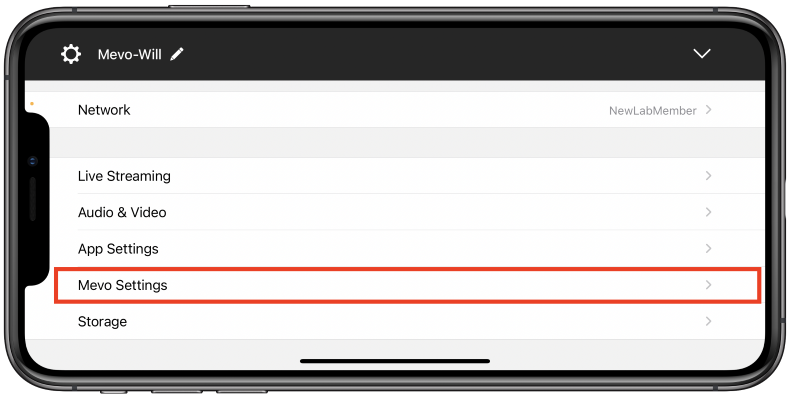 For the Mevo Start under the Speaker section you will find System Sound: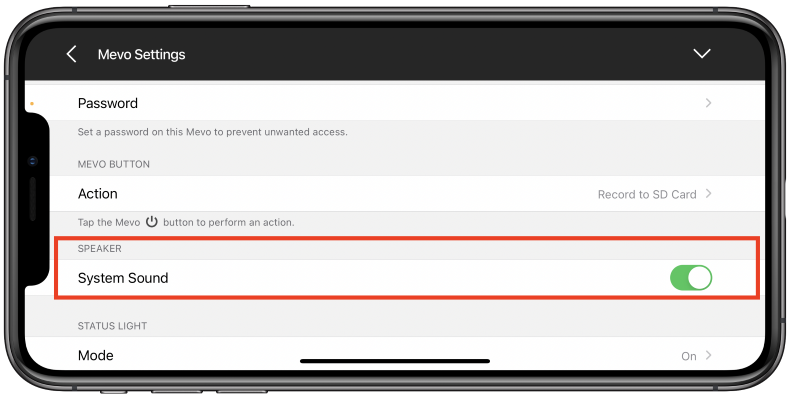 For the Mevo 1st Gen & Mevo Plus under the Speaker section, you will find Volume: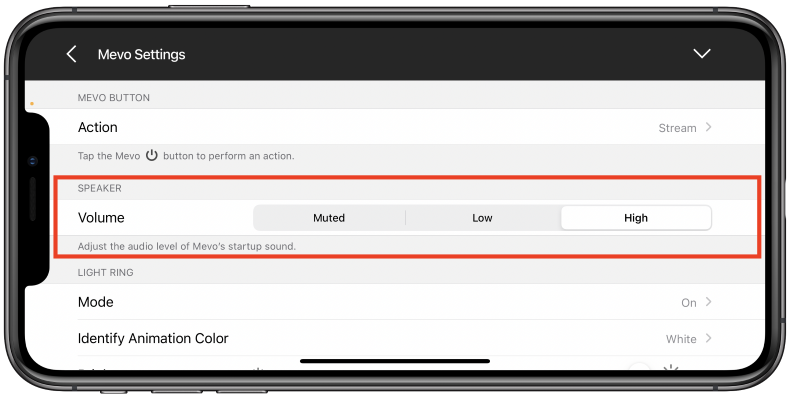 You may choose from the following options:
Muted - turn off all Mevo sounds completely
Low - keep all Mevo sounds at a lower volume
High - default setting; keep Mevo sounds at a higher volume
The next time your camera connects to the app, it will remember this setting.