When you tap and hold an area of your screen when in the live edit view, you will notice an Action Menu pop up with a few pan/zoom options. This includes a Fast Pan/Zoom (hare icon) and a Slow Pan/Zoom (tortoise icon).
These both have their speeds configured by default. You can change the speed of each of these in Mevo's settings.
Tap the More Options (•••) icon in the lower right corner of the screen, followed by the gearwheel to open settings.


Navigate to the Audio & Video menu.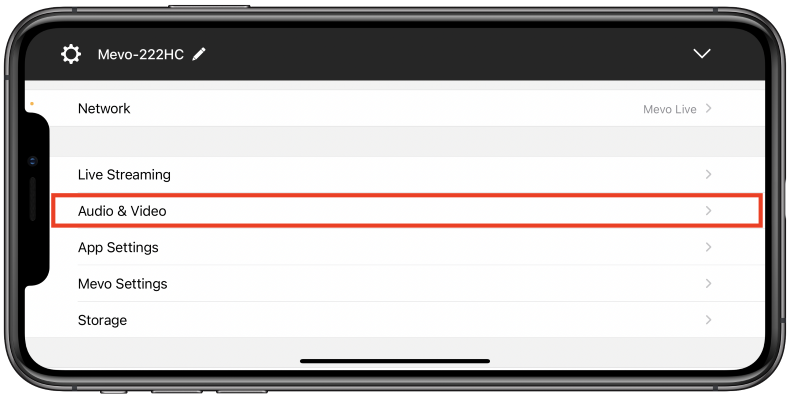 Scroll down to the bottom to find the Slow Transition and Fast Transition speed settings. Drag the slider to adjust the speed of each.