When you create a graphics overlay in the Mevo app, it saves to your microSD card. Because of this, there is no direct way to edit a pre-existing graphic; instead, you can duplicate it and work off of the copied version.
In the live edit view, tap the canvas icon in the lower right corner to open the graphics preview screen, then tap the type of overlay you wish to edit (lower third, corner bug, or over-the-shoulder - this example will show a lower third).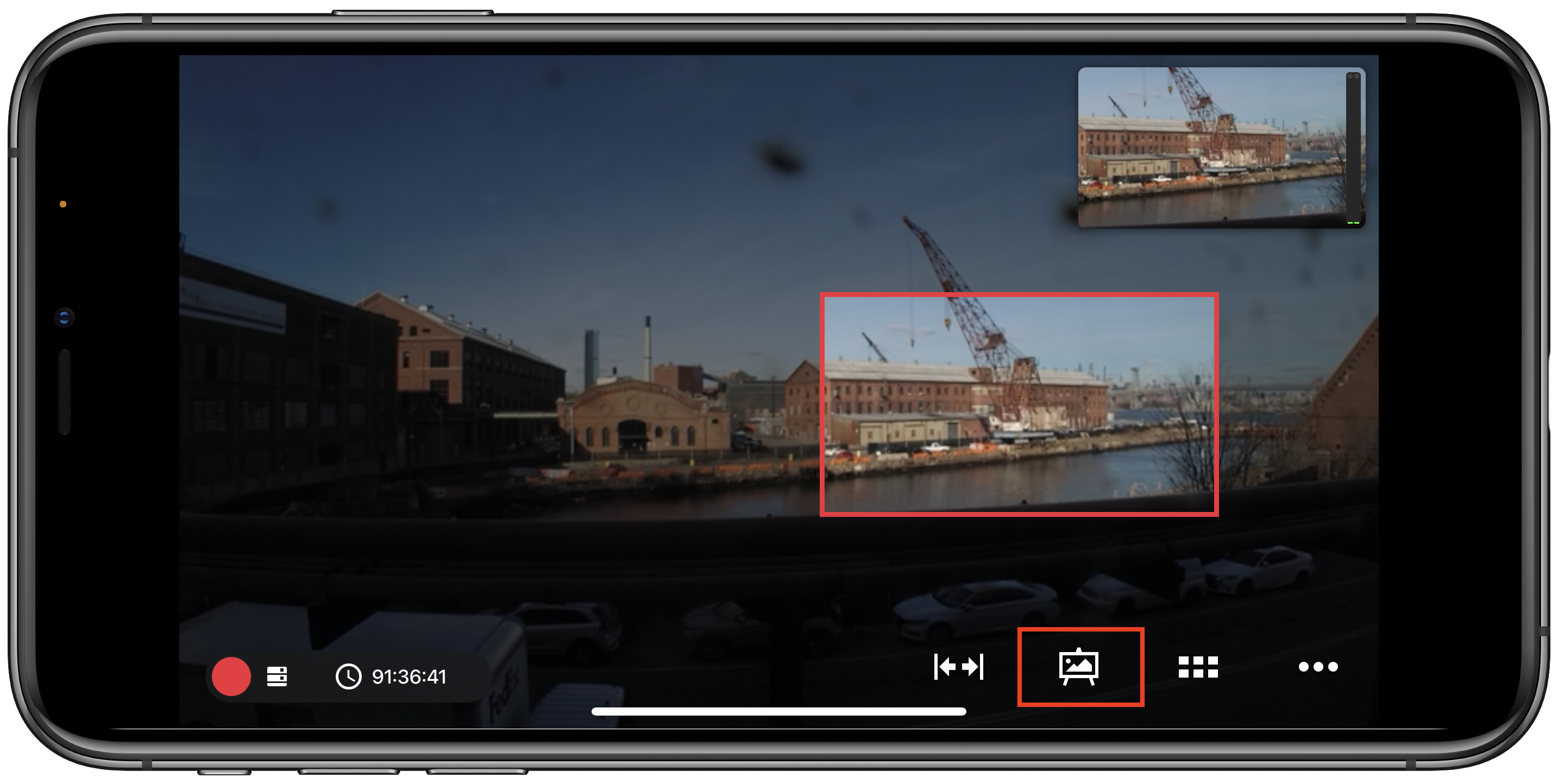 The graphics list screen will open. Under the overlay you wish to change, tap the the More Options (•••) icon to expand the menu, then tap the copy icon on the left to create a duplicate overlay.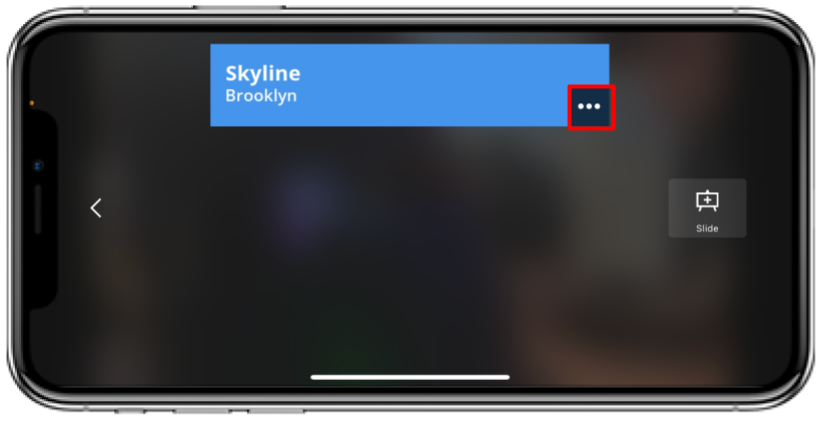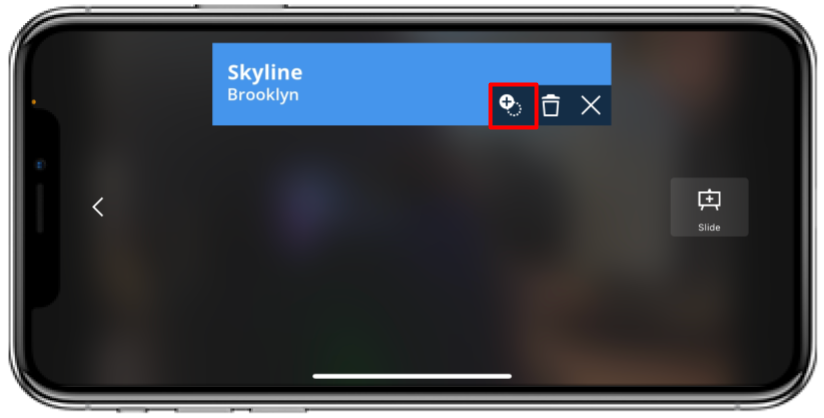 Edit the overlay as needed. When you are done, tap the checkmark on the right side.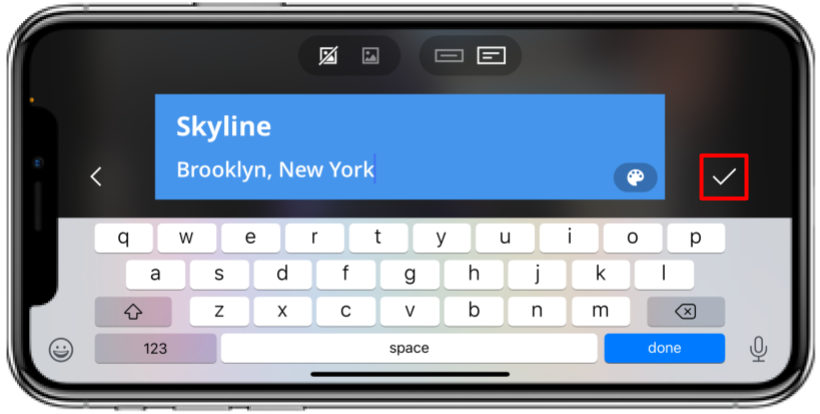 You will now have both overlays available in your list view. If you wish to discard the original version, tap the More Options (•••) icon that corresponds to it, then tap the the trash can icon.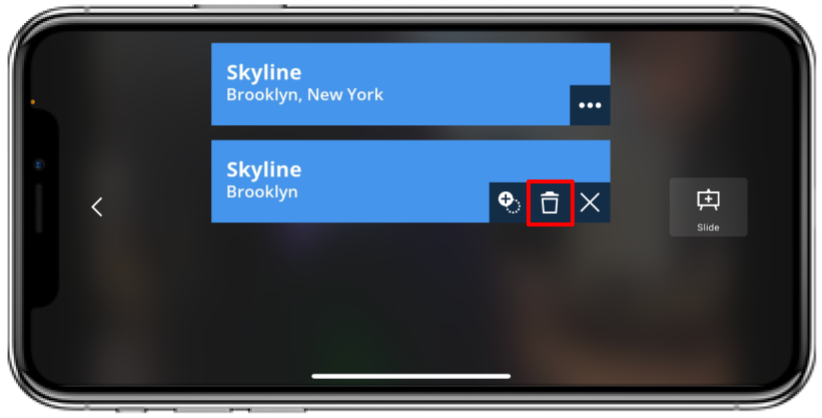 . This will permanently delete the overlay from your microSD card.