You can share your livestreams easily via the Mevo app.
As soon as you go live you'll get a pop-up notification which you can press to bring up your share menu.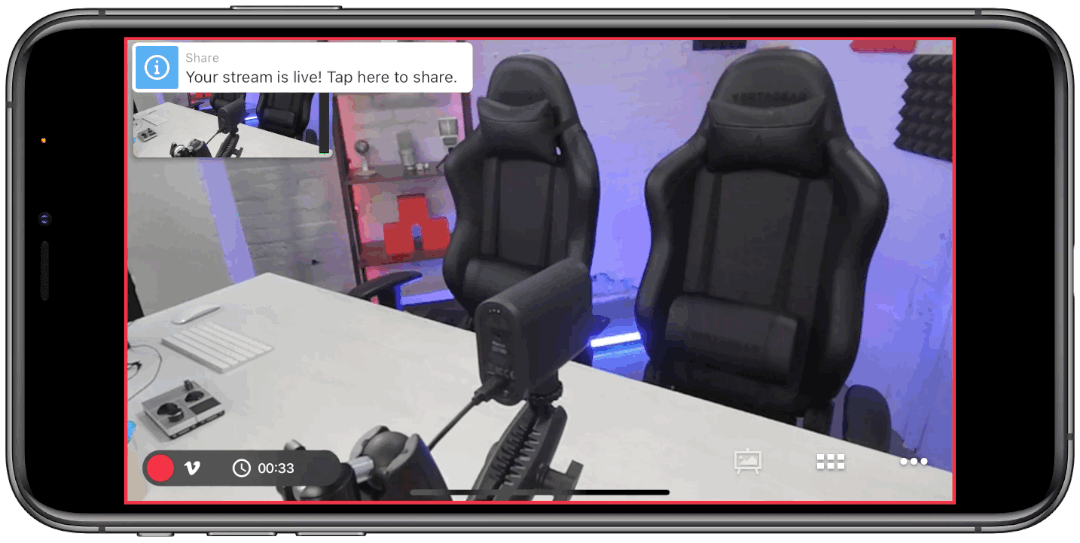 When you would like to share your stream or recorded event, tap the More options icon in the bottom right corner of the app interface.
The third icon from the right is the Share icon. Tap it to see your various share options.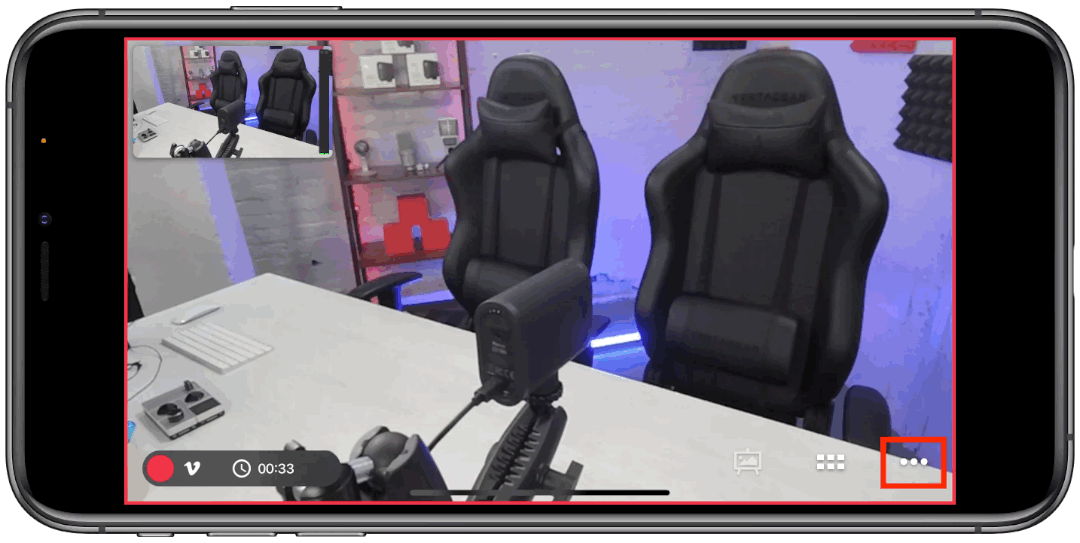 Choosing any of these options will send or post the URL of your stream to the selected app destination.