Compatibility Warning!
Mevo Boost only works with Mevo First Generation and Mevo Plus Units!
In addition to plugging your camera into a USB or wall outlet, you can charge it by mounting it on top of a Mevo Boost and turning the Boost on.
First, ensure that your Boost is charged. A fully charged Boost can give your camera up to 10 hours of battery life.
Mount the camera on top of the Boost as described here.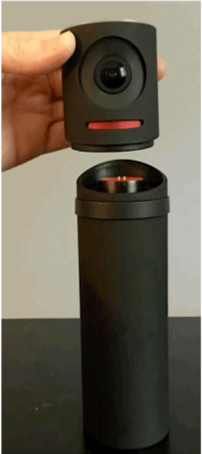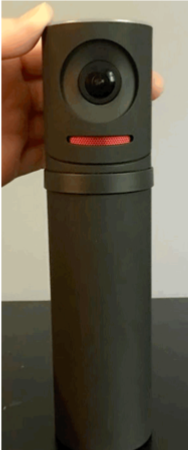 The camera will not start charging until the Boost in turned on.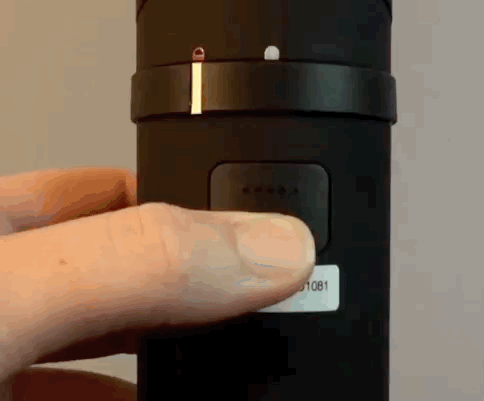 When you open the Mevo app, you will see two battery indicators in the opening card as well as in settings. The longer battery icon displays the battery level of the Boost, while the shorter battery icon indicates the battery level of the camera. The percentage shown is the Boost's battery percentage.