If you need to remove the microSD card inside your Mevo camera, push the card farther into the camera until you hear a soft click, then remove your finger. The card will be released and you can pull it out of the camera.
Make sure all streaming and recording have ended before doing this!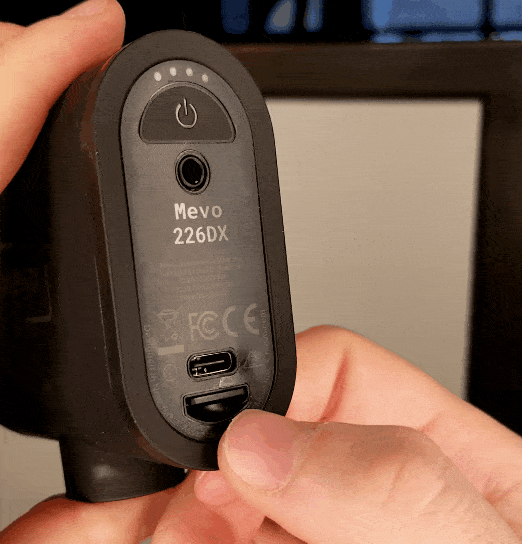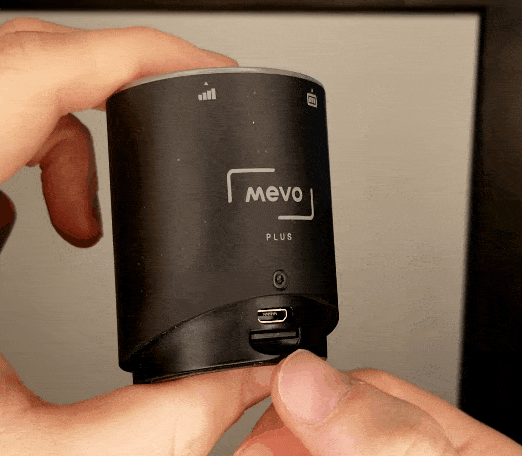 Troubleshooting Steps
My micro SD card won't snap into the Mevo
If you are having issues with your microSD card slot not snapping into your Mevo when you press in, ensure it's pointing the correct direction. If you are still having issues, please open a ticket using the button below.
Still having an issue?
Please open a support ticket here so a Mevo Customer Experience Agent can address this for you.
Open Ticket